These are Articles I've written or have been featured in.
Aloha all! Ellissa Designs recently wrote an article for Hawai'i Bride & Groom Magazine on tips for picking the perfect...
Aloha all! Ellissa Designs was featured in the July-September 2010 issue of Pacific Edge, Hawaii's Business and Lifestyle Magazine. You...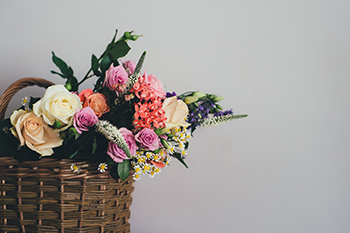 Fusce convallis tristique
Fusce nec mi ut nibh sollicitudin dapibus a eu quam. Sed tempor efficitur ornare. Nulla vel purus vitae elit blandit auctor non eu orci. Suspendisse vulputate risu.